This year, RF Venue made major improvements to the look of our rack and antenna distribution products.
(We sent out an email to our general list about these improvements, but unfortunately, our website went down inexplicably for about 24 minutes just as we sent the email, so the hotlinked images arrived DOA. Oops!)
Click through any of these images for more info.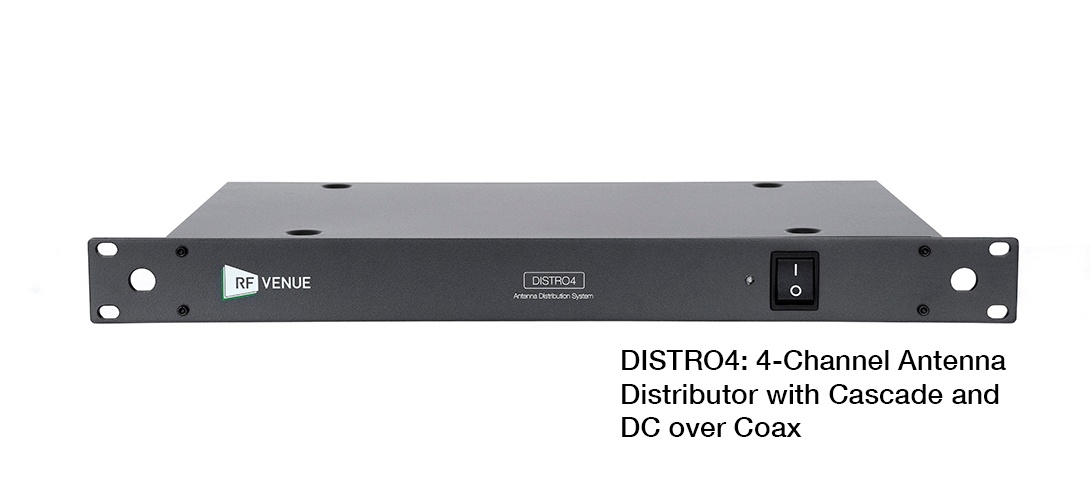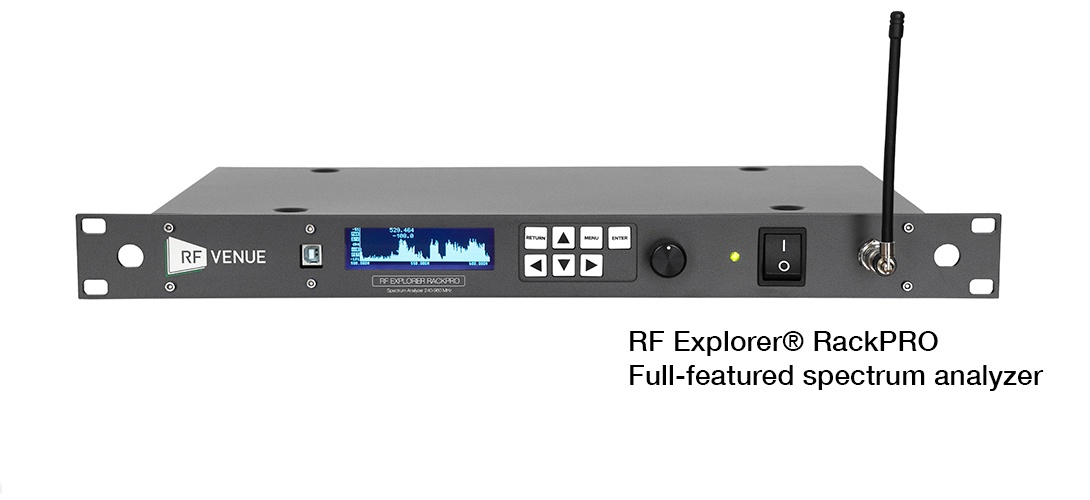 We want our equipment to look as good as it performs. So We redesigned the front panels of all our rack gear, as well as the artwork on the OPTIX Remote Antenna Distribution System (RFoF), for maximum suave.
If you haven't heard, we rebuilt features on the OPTIX. No more SMA RF connectors: BNC instead. And FC/APC single-mode fiber connectors are replaced with much easier to find ST connectors. And the RackPRO is now $200 less expensive; we unbundled Clear Waves® software for Windows to give our customers the option to choose between Clear Waves and the newly released VANTAGE for MAC OS X.
All of these products, including our affordable yet highly capable DISTRO4 antenna distro, are in stock and shipping now. If you have any wireless projects you're working on, feel free to reach out for more information.
So concludes this infrequent—but necessary—RF Venue self-promotional blog post.