On cue from Jacob O'Neal's excellent animation of loudspeaker operation, we set out to illustrate and animate the principles of another type of acoustic transducer: the dynamic microphone.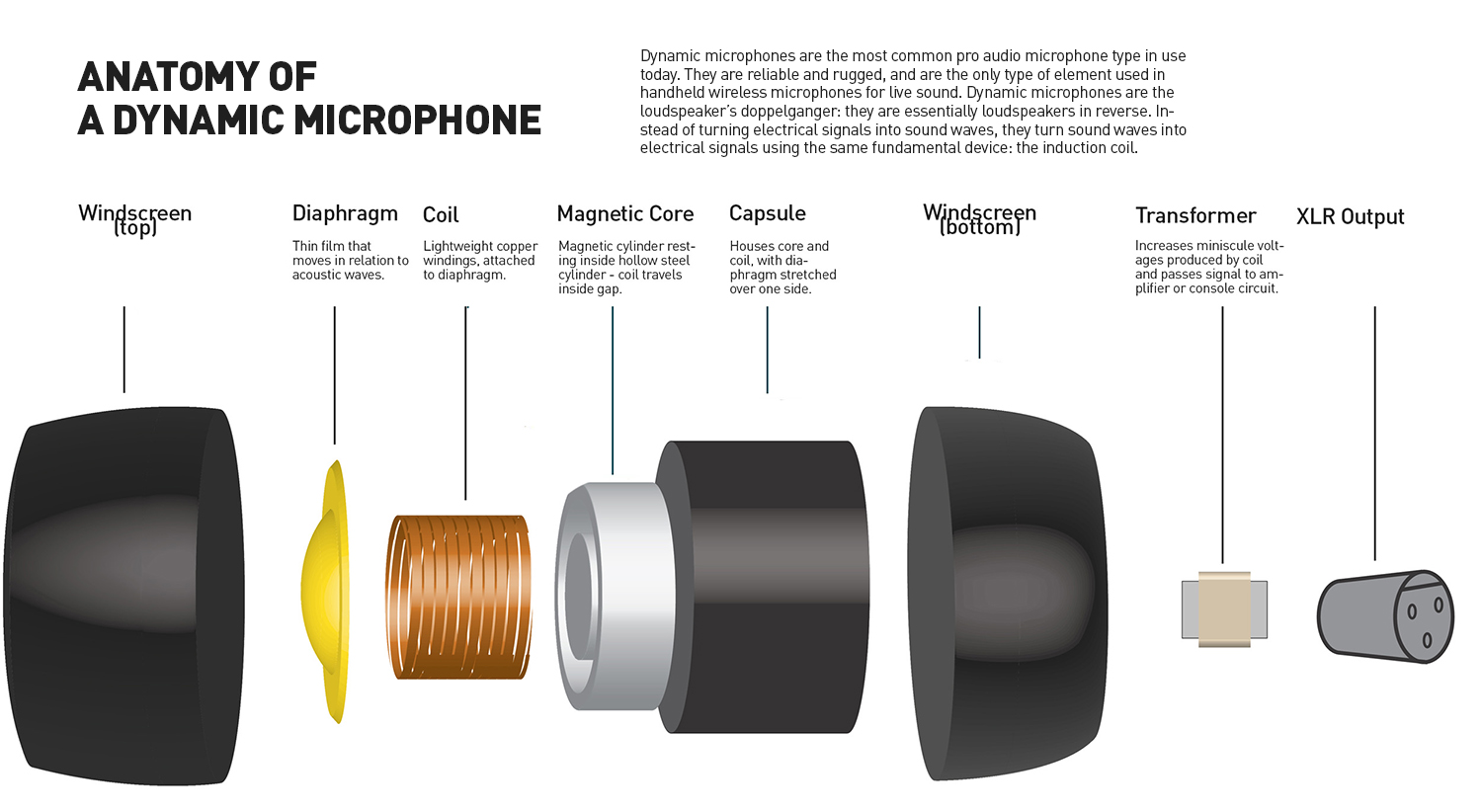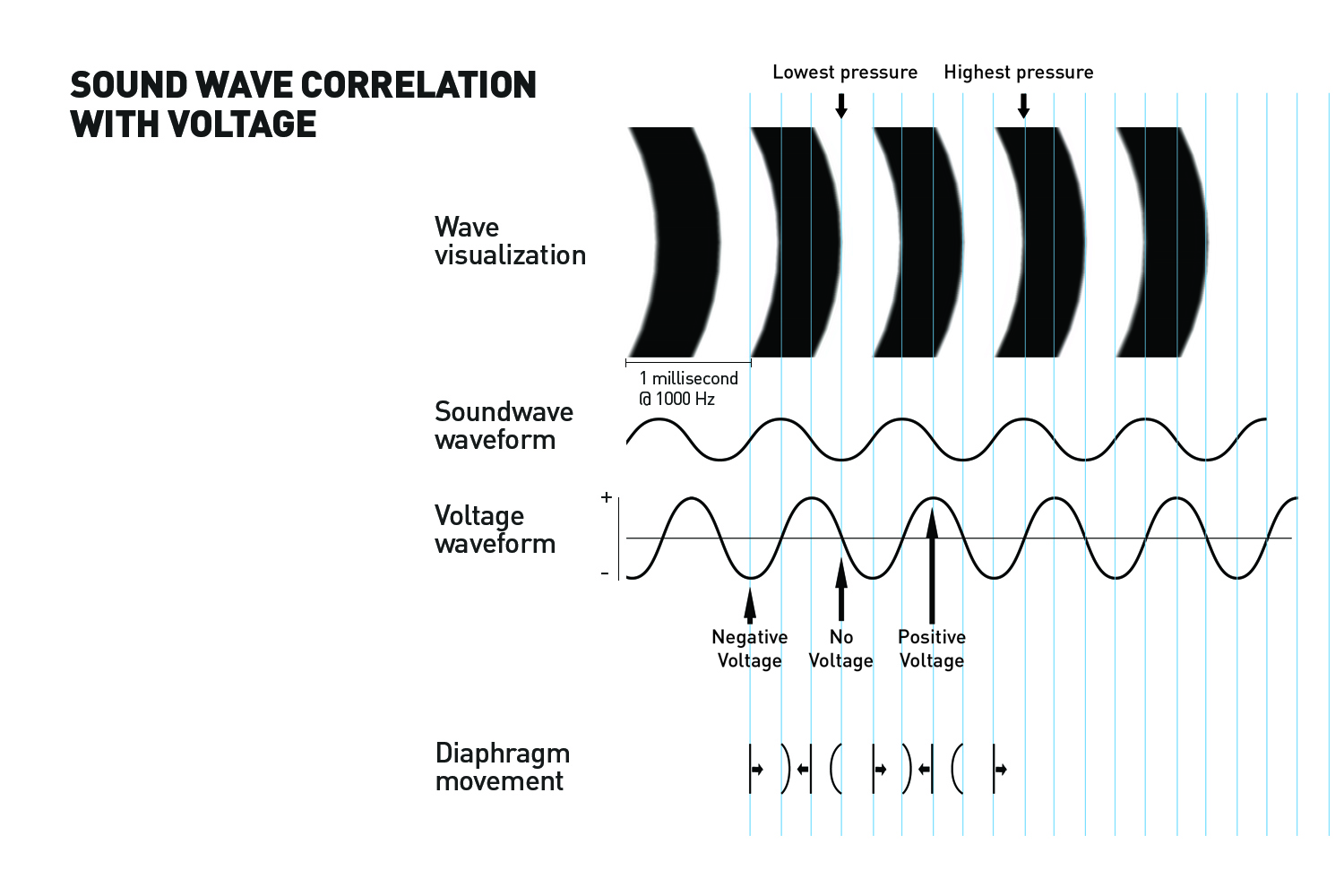 Thanks to Cameron Stuckey of Professional Wireless for his consultation.
Want better wireless? Download our eBook on three essential concepts for correctly deploying and maintaining interference-free wireless audio systems.